An On-Demand Webinar Featuring Novarica, NSM Insurance & ValueMomentum:
Are P/C insurers willing to be left behind in the era of digital natives?
Speakers: Martina Conlon (Novarica) | Michael Anselmo (NSM Insurance) | Don Chase (ValueMomentum)
Moderator: Pat Speer (Speer Content Strategy & Development LLC)
Traditionally, P&C carriers have provided limited connectivity to their insureds and, in many cases, only marginally better services to their agents. In today's environment, both agents and insureds have been conditioned in their private lives to expect a rich and personalized digital experience when interacting with service providers online.

Insurers that recognize that their customers, agents and employees want to interact with them across different channels and devices, when and where they want will be poised to thrive in the digital economy. The need is to move rapidly in order to retain business and obtain new business by delivering a customer and agent experience to match their expectations.

View this on-demand webinar to learn about:
An analysis of market research on adoption of digitally technologies to engage customers and agents, and emerging disruptive business models
Key business considerations when evaluating your options to build your strategy to digitally engage customers and agents
Business, technology, and organizational considerations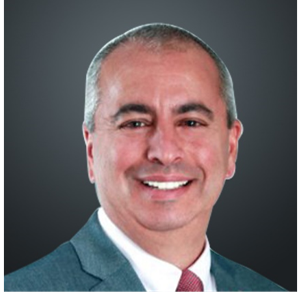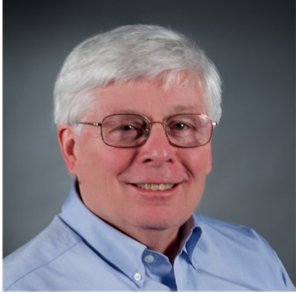 Martina Conlon Senior Vice President of Research & Consulting, Novarica
Michael Anselmo CIO, NSM Insurance
Don Chase Director, Enterprise Product Strategy ValueMomentum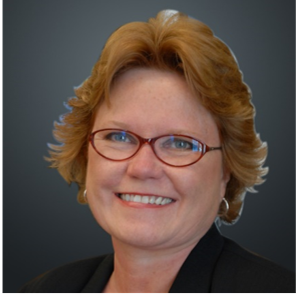 Pat Speer Principal Speer Content Strategy & Development LLC