ValueMomentum at Guidewire Connections
We're so excited to gear up for Guidewire Connections this year and participate in such an amazing conference! As a property/casualty specialized IT services & solutions partner, we help carriers leverage their investments in Guidewire for targeted business outcomes. Our CoreLeverage business helps carriers discover and use rich Guidewire functionality to drive:
Speed: Enabling customer objectives through faster and predictable rollouts
Efficiency: Maximizing the value of the core platform and enabling early realization of benefits
Reliability: Ensuring a stable application without outages and performance issues
Costs: Rationalizing program costs through optimization and automation
VISIT US AT BOOTH G11!
Catch Our Speaking Session with Pekin Insurance on

October 25th, 2:15 – 3:00 PM (Ironwood 5):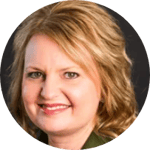 Amy Bingham
CIO, Pekin Insurance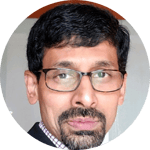 Avdhut Nadkarni
VP, ValueMomentum
Optimizing CX, Profitability, and Growth on Cloud
In today's competitive insurance landscape, customer experience, speed-to-market, and enhanced profitability are critical differentiators for business growth. As insurers expand their portfolios to capture evolving market opportunities, ensuring the quality and speed of their core applications is the key to success. Supported by its digital transformation, Pekin Insurance is leveraging InsuranceSuite to roll out its product portfolios and drive business growth. Learn how Pekin is migrating to Guidewire Cloud by:
• Prioritizing Guidewire capabilities to improve user experience
• Leveraging Guidewire's Customer Success model to ensure optimum value
• Aligning with strategic pillars of growth
• Accelerating future state expansions
Expand Into New Segments Quickly With VM's Specialty & Commercial Lines Reference Solution for Guidewire.
Specialty lines implementations often entail significant customization to standard products. Commercial lines implementations often entail selecting relevant bureau-provided advisory loss costs, rates & rules and integrations with third party services. ValueMomentum's reference solution aims to accelerate implementations, lower costs and reduce risks. The reference solution includes:
Quick start product definitions
Reference integrations for commonly used third party services
Intelligent intake automation for new business, renewals and claims
Library of use cases, traceability matrix, test scenarios and test cases
Reference architecture and project management assets
See How We Can Help You Quickly Capture New Market Opportunities!
Driving Business Growth with Your Guidewire Core
ValueMomentum provides end-to-end services to support Guidewire implementations. Our comprehensive portfolio guides insurers starting from the pre-inception stage —where we discuss product strategy, distribution strategy, rating strategy, and competitor analysis—all the way through inception, development, stabilization, and deployment.
"ValueMomentum has really been our key integration partner as we've gone on this journey with Guidewire. We're heavily leveraging ValueMomentum while continuing to mature our digital transformation journey and our integrations with Guidewire."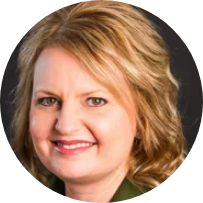 Our Guidewire Offerings
ValueMomentum leverages your core to build the differentiation that will drive your growth. Our end-to-end offerings help carriers transform, digitize, and grow their business using Guidewire's suite of applications. Our service offerings focused on the Guidewire platform include:
Advisory

Implementation

Core AMS

Upgrade
Meet Our Team At Connections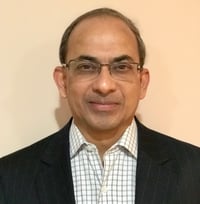 Nitin Motlag
Sr. Director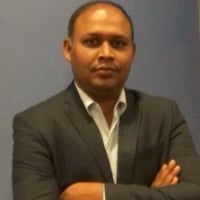 Prasad Guntupali
Director - Guidewire Practice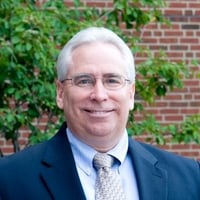 Jim Carlucci
EVP, Head of Insurance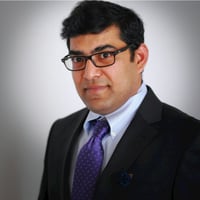 Surya "Sunny" Mandapati
SVP, QualityLeap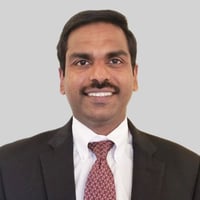 Ravi Nalliyappa
AVP, QualityLeap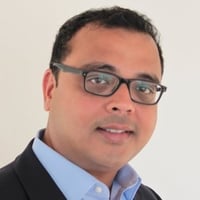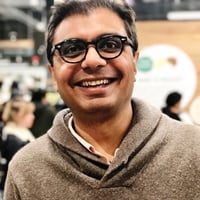 Nachiket Pandya
VP, Partnerships & Alliances
Analyst Relations
Resources for Your Transformation Journey