ValueMomentum will present a session during the innovation track, titled: "Innovation: The Need for Speed," where ValueMomentum's
EVP of Insurance, James Carlucci, and RLI's CIO, Bryan Fowler, will address the challenges of keeping up with market changes and what is required to drive successful innovation. This session will touch on:
With the astonishing speed of change in both new technology and customer demands, carriers too must speed up their innovation process to keep pace.





Is technology innovative or are people and companies innovative? Is agile a process or a mindset? The success factors for both are very similar – and critical for carriers' ongoing success.





Customer experiences, product, risk selection/management, and expense management – understand the main technologies and competencies to build the foundations of monetizing risk.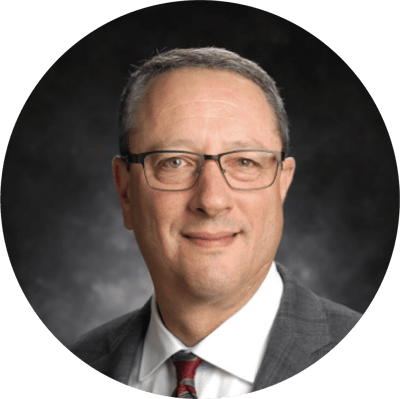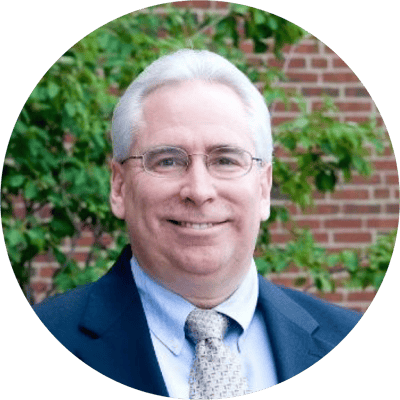 James Carlucci
EVP, Insurance
ValueMomentum
Be sure to catch that session: June 15: 9:15 - 9:30 AM CST!
These days, insurers struggle with rapid market changes, shifting demands of digital-native customers, strict regulations regarding data security, disruptive technology requirements, and an increasingly competitive hiring market.
The Future of Insurance USA gives insurance leaders a platform to discuss, share, and inspire solutions. ValueMomentum will be contributing our own insight from what we are seeing in our work with our insurer clients.
Visit us at Booth 10 to discover how ValueMomentum can help your organization tackle digital, data and core challenges to thrive in 2022 and beyond.
Learn From Our Wealth of Knowledge In Digital & Cloud, Data & Analytics, & Decision Intelligence
Why the Top 25 P&C Carriers Trust ValueMomentum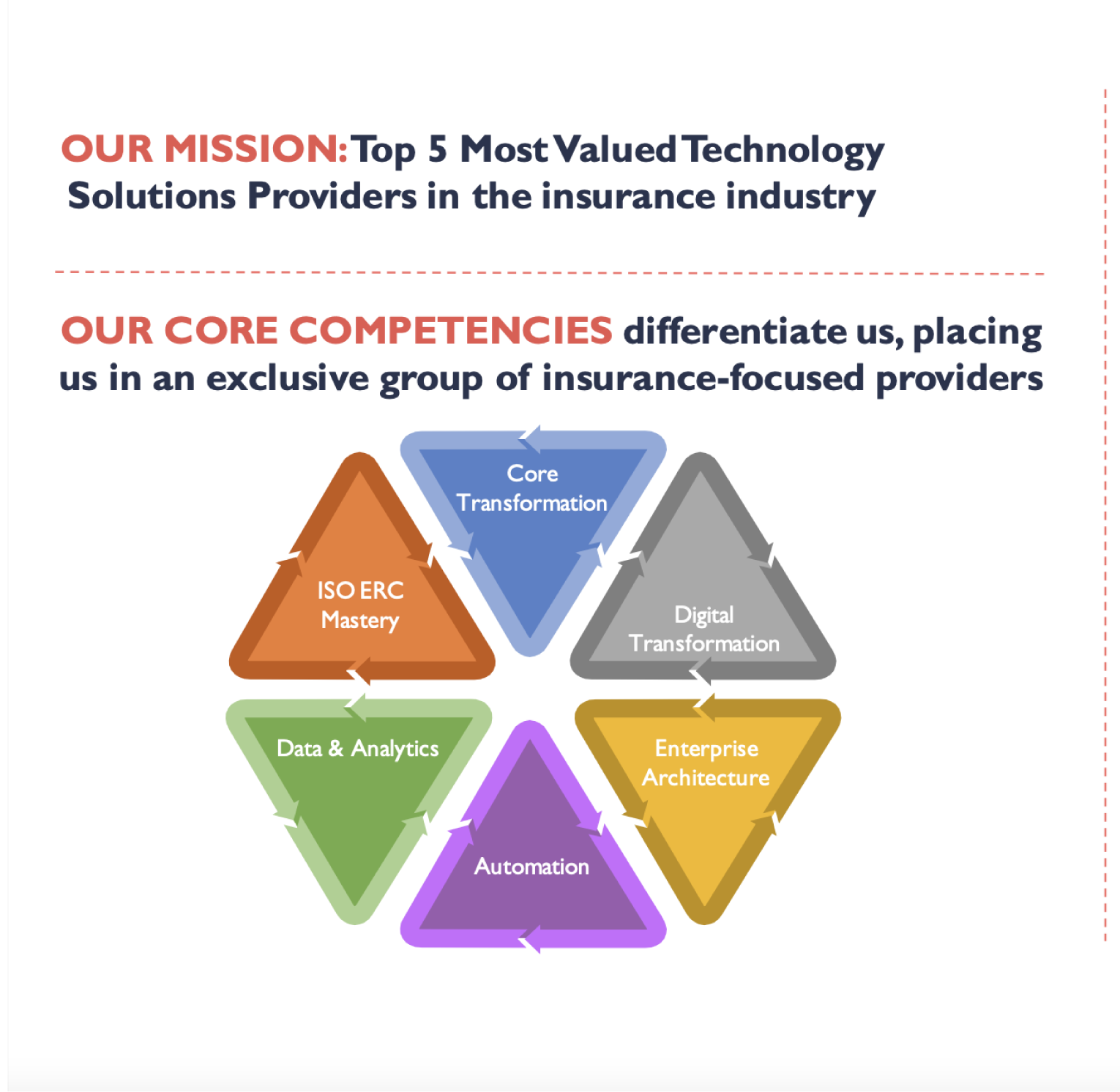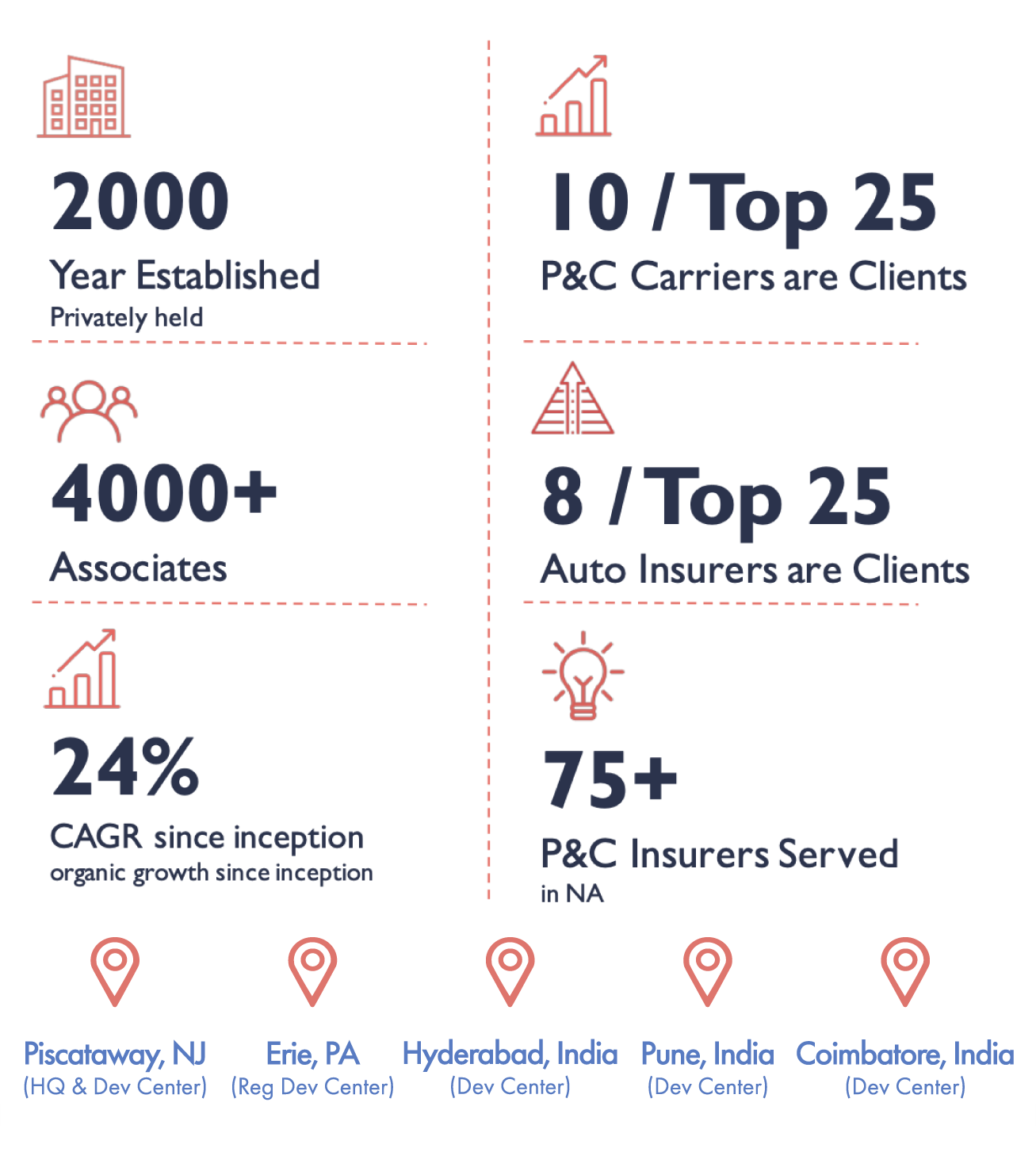 For more information on how we can help transform your organization, please contact:
Jim Carlucci, Executive Vice President of Insurance at ValueMomentum